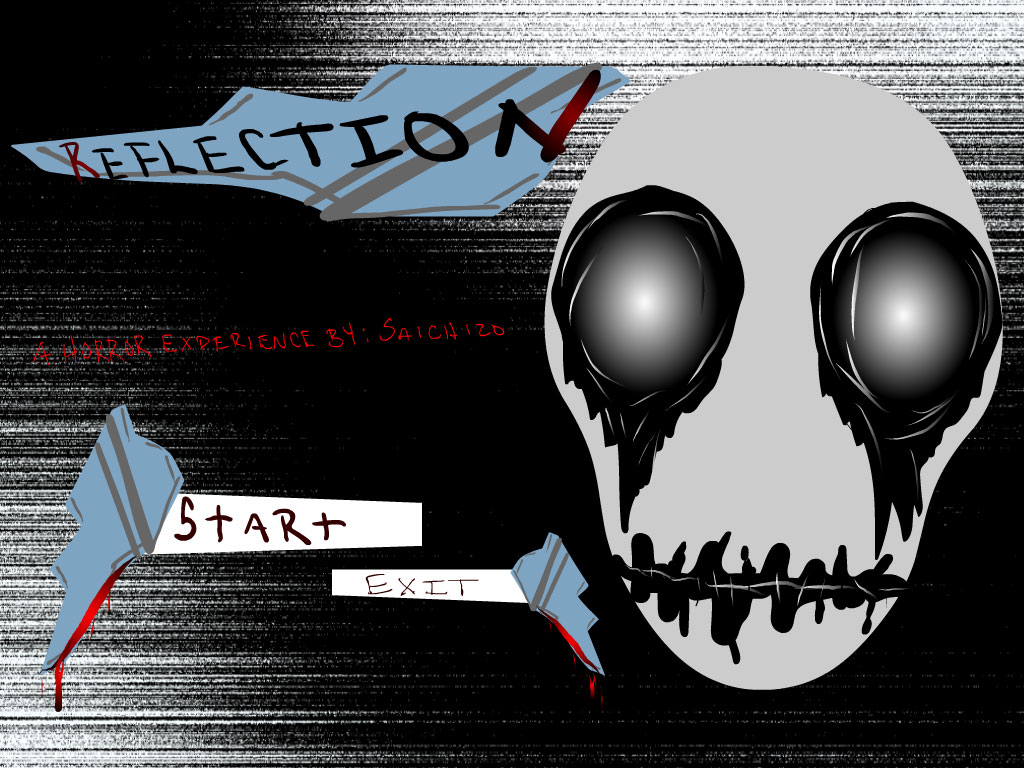 Reflection
Loading SWF for the first time...
Reflection was a project done for one of my college classes. This version is a Prototype/early version and I would like to flesh it out more. It's a story of surviving suicide, with horror elements.
TW/Content Warning: Suicide, Language
I understand it's flash but it is what it is for now. I considered rebuilding it but I currently don't have the time with other projects.